Proven quality. Proven performance.
---
Our Products Provide Absolute Comfort
and lasting peace of mind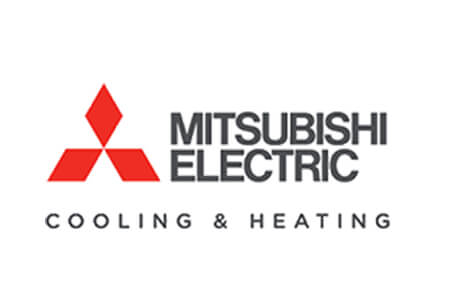 ---
We are a Double Diamond Distributor of
Mitsubishi
---
---
We negotiate and provide service to
Trane Products
---
Today's technology has made absolute comfort more affordable, accessible, and easier to control than at any other time in human history.
What once required a lot of work and attention, or the help of many servants, is now just an installation away and a tap of your finger or a simple voice command to adjust.
Check out our video featuring a recent American Standard gas furnace we installed in Ellensburg, complete with a zoning system so everyone can be comfortable, no matter their preference.
Heat Pumps
---
The perfect choice for homeowners in Central Washington. Heat pumps cool your home with ease by transferring warm air outside. In cold climates, the heat pump works in reverse, extracting heat from outside air and moving it inside your home.

Heat pumps are affordable, generate less dry air during the heating season, and consume less energy to heat and cool.
Heaters - Gas & Electric
---
Today's technology offers better heating throughout your home, at a better long-term cost. Save energy, the environment and your hard-earned money.

Whether you are building a new home or upgrading your heating system, we offer the heating systems to meet your needs and maximize your comfort.
Ductless Systems
---
Ductless mini-split heating and cooling systems are the perfect solution for any home without existing central air. An outdoor heat pump connects to air handling units in the room or rooms that need it, allowing for zoned comfort in each area of your home, and without the need for ductwork and energy lost through from them. This can result in up to 30% savings on energy costs!
Air Conditioners
---
Yakima and central Washington heat up all summer. We provide air conditioning systems designed to move fresh air throughout your home, maintaining a set temperature at all times.

The air conditioning systems we offer have high SEER ratings, reducing energy consumption and saving money.